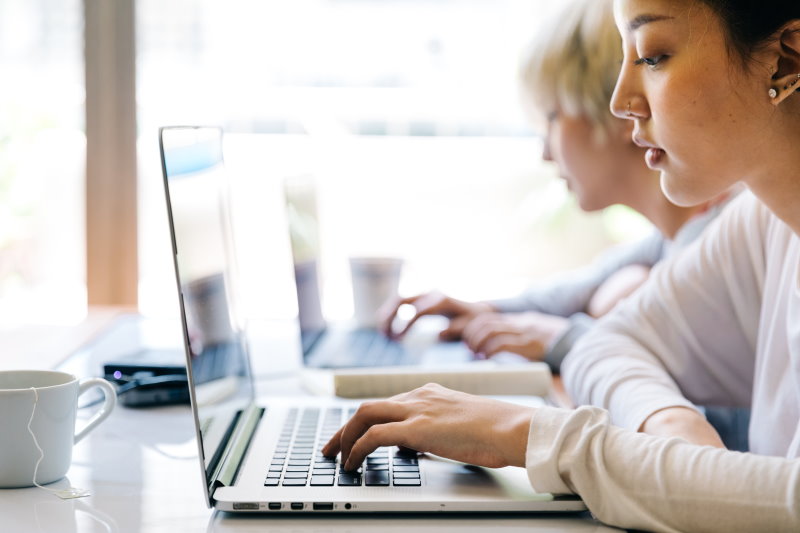 01
Our Vision
By providing access to high-quality courses around the world we want to empower every person to strengthen and advance their professional life.
02
Our Values
Cooperation & Collaboration
You never learn alone. You will work with fellow students on joint projects and can form virtual study groups.
Through our courses we connect you with experts from the respective field and with fellow students. You can develop common topics and support each other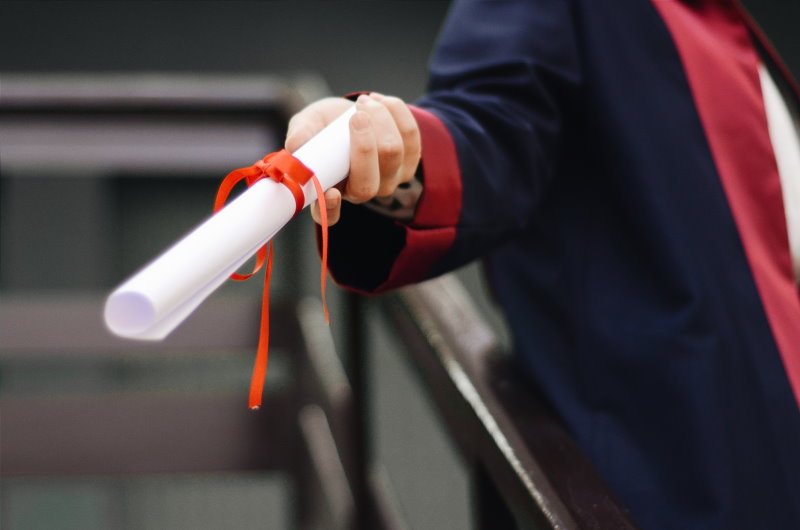 03
Your Benefits
Courses are accredited by the German Chamber of Industry and Commerce Dresden (IHK)
We offer official certificates for participants
One size does not fit all: focus on local content from different regions of the world
Personal assistance from tutors and realistic class-room situations
International networking: Exchange between participants around the world
High practical relevance: we foster the transfer from theory into practice by using real-life work environment examples
About us
Find out more about who we are
The CoLearning Academy is a joint project originating from the DCG Halle International Institute and the HSB Academy. These two organisations have their roots in the education sector.
We combine the strengths of both organisations within the CoLearning Academy.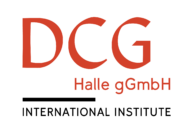 DCG Halle -International Institute-
Since the year 1999, the DCG Halle – International Institute – (here referred to as "DCG") works in the service of understanding among nations by fostering and organizing educational projects and has supported more than 4.000 participants in its educational programs.
HSB Akademie
The HSB Akademie stands for the professional advancement of course participants. In addition to one of the most modern learning methodologies, the HSB Academy designs individual processes of lifelong learning. So far, 4464 course participants have been supervised – 3802 have already successfully completed their courses.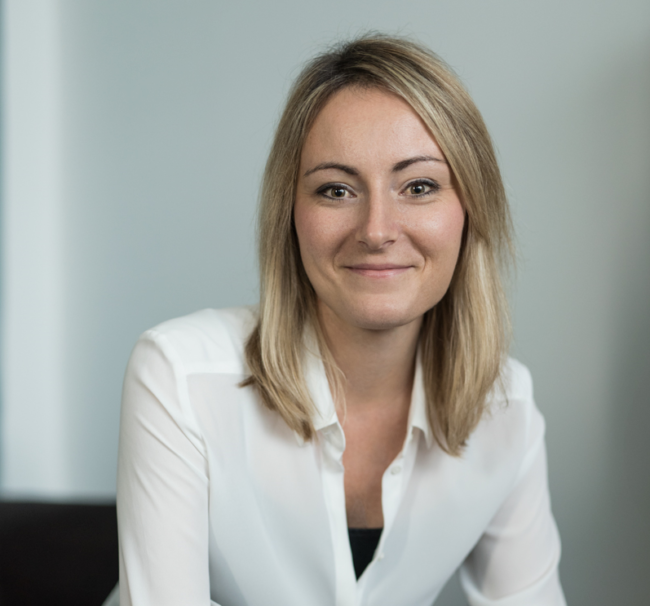 Christiane Naumann
Christiane holds a Bachelor's degree in Business Administration from Berlin School of Economics and Law and a MBA degree from Henley Management College. She is an experienced international project manager and has worked for SIEMENS AG in Germany and Switzerland. Since 2016, Christiane is part of DCG and is responsible for international education cooperation across the world. As a lecturer for several universities, she is experienced with the learning experience and since 2020, she is doing her doctoral studies at the University of the Arts in cooperation with HTW Berlin.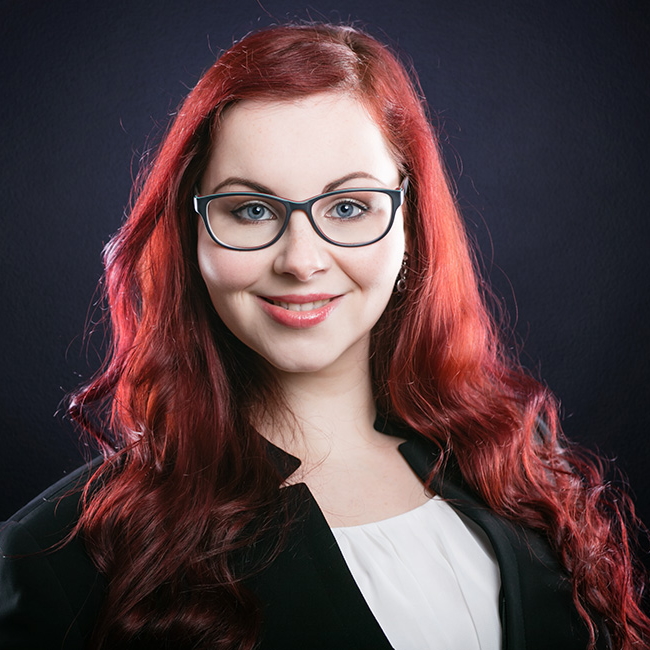 Carolina Guhlmann
Carolina Guhlmann completed her bachelor's and master's degrees in media and communication studies in Halle an der Saale (Germany). After graduation, she specialized in the field of adult education and established herself as a part-time freelance copywriter and content marketing manager. As a tutor and lecturer at Martin Luther University, she gained a lot of educational experience. At the HSB Academy, Carolina develops new courses and designs them in terms of concepts and learning content. She also assists with project planning and management in other diverse projects. It is a personal concern for her to advance lasting knowledge in the field of further education through holistic concepts and target group-specific content.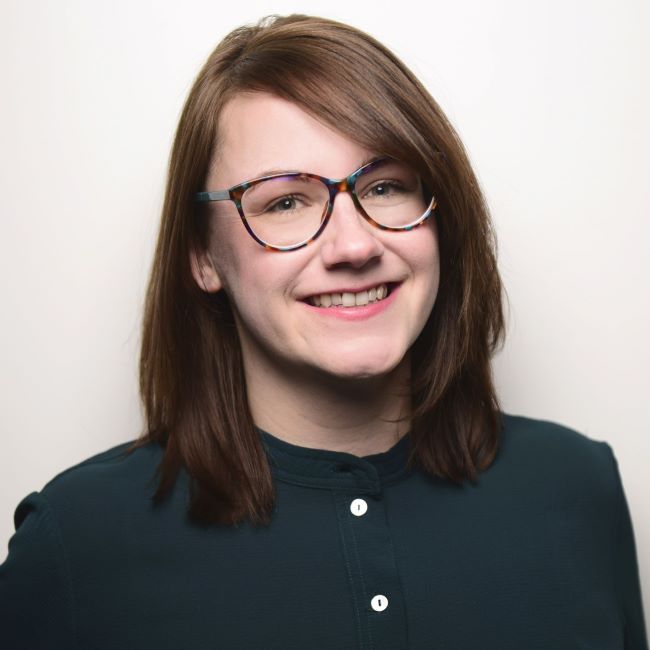 Sibylle Löbnitz
Sibylle Löbnitz graduated with a bachelor's and master's degree in Educational and Cultural Studies from the Friedrich Schiller University Jena (Germany). After her studies, she worked in the field of international student mobility in an academic context. Since 2018, Sibylle has been working at DCG, coordinating the international education projects in the master's area and assisting in project development. It is her personal concern to support the students and programme participants in a service-oriented manner, to provide advice and assistance and to optimise the processes within the projects.